The First Book of World
"DIY LIFELIKE ROBOT BOOK"
DIY Lifelike Robot Book (Published 19 April, 2019)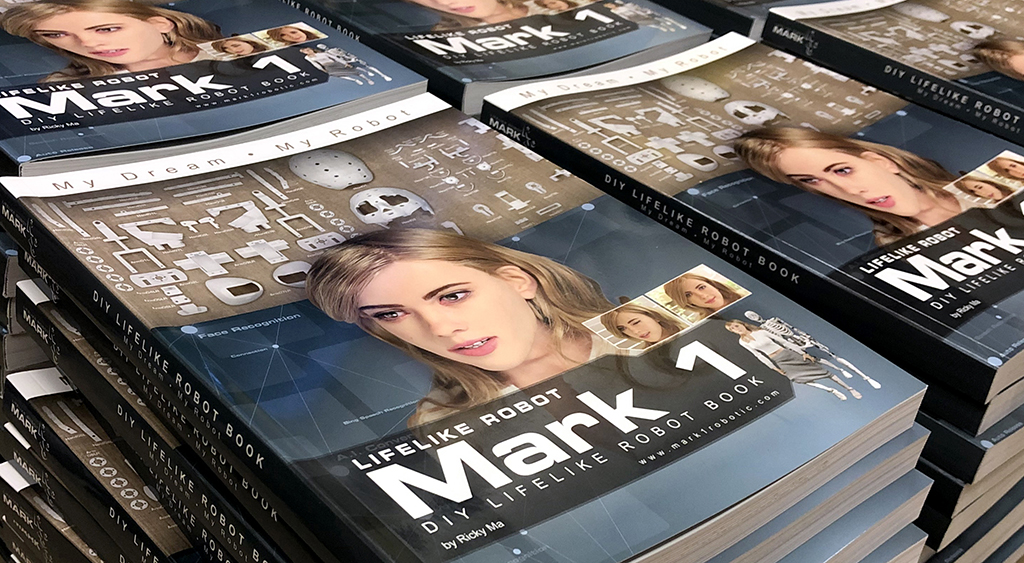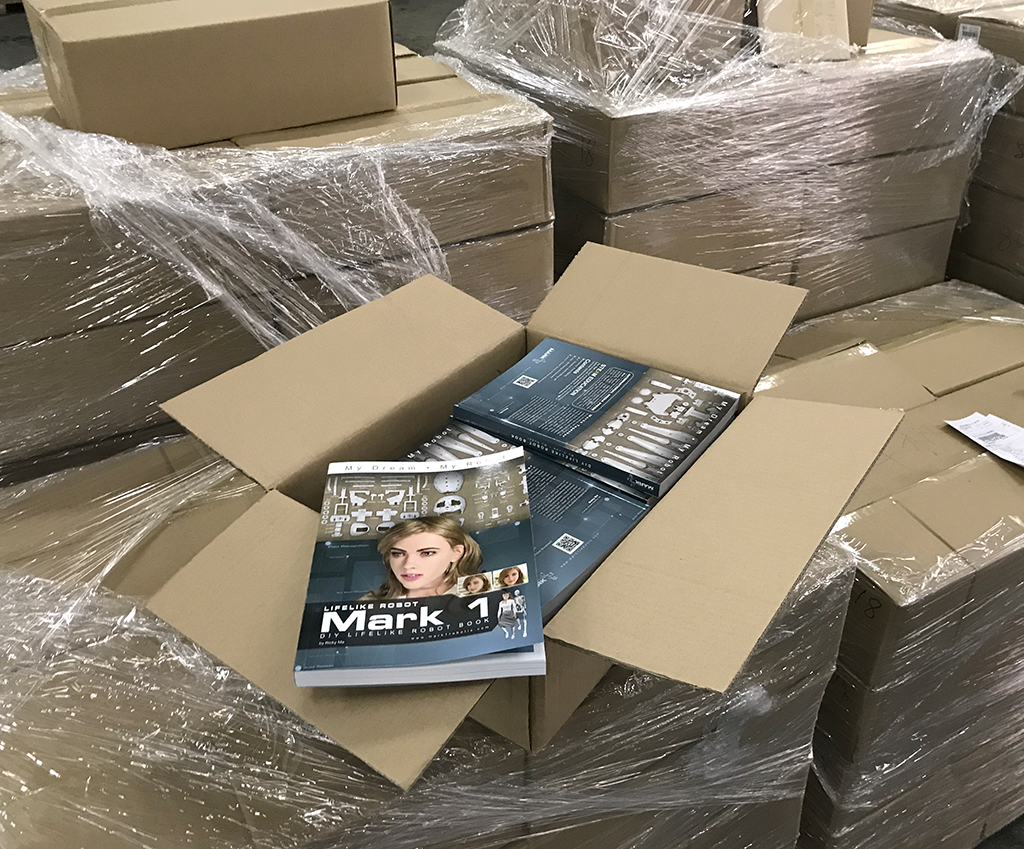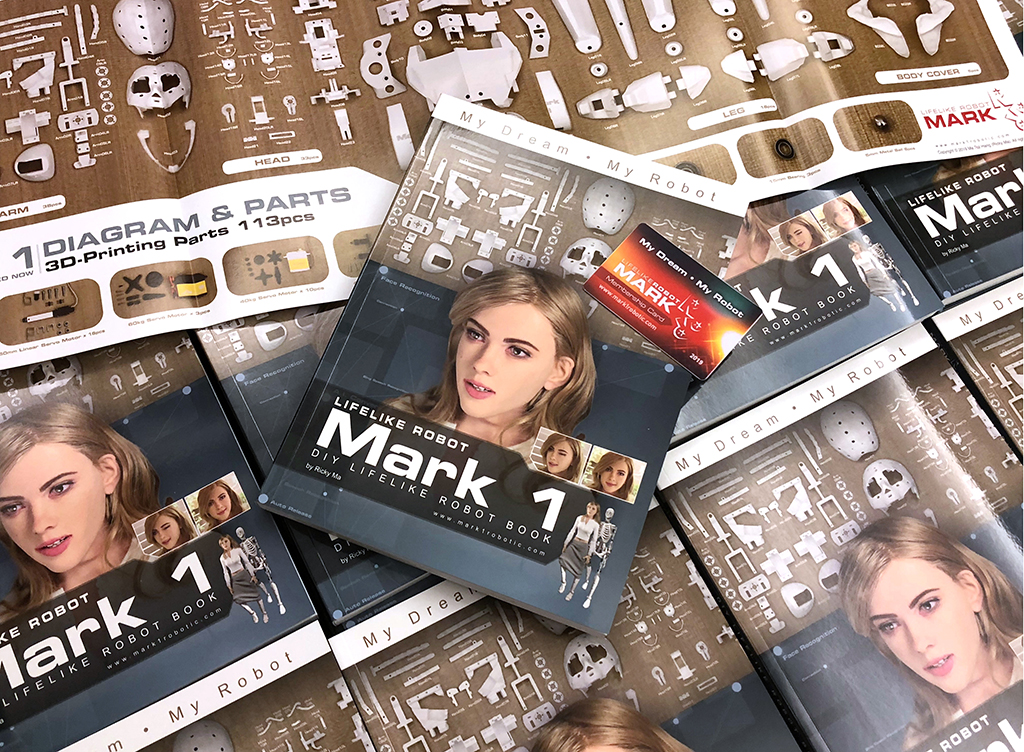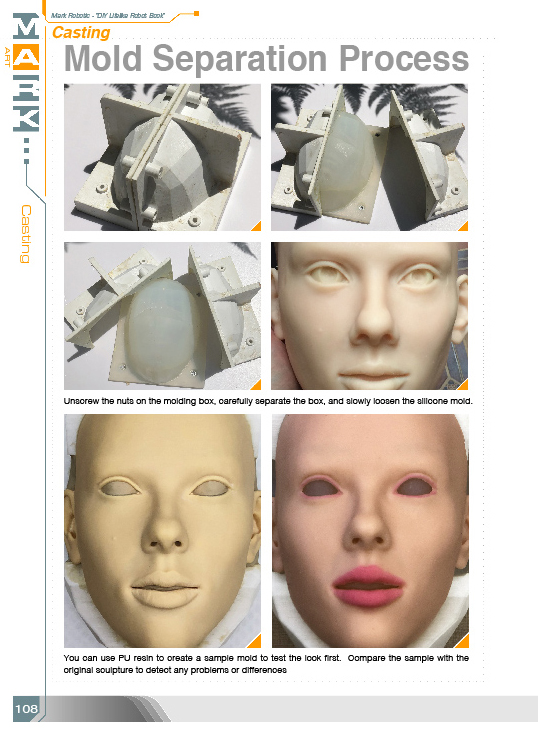 Appreciated for all Readers, Universities & Technology Organizations to order the book!

So far, "DIY Lifelike Robot Book" has been sold to readers in 28 countries and 93 cities, including the United States, Canada, Mexico, Argentina, Peru, United Kingdom, France, Germany, Israel, Czech Republic, Netherlands, Switzerland, Sweden, Belgium, Austria, Finland, Denmark, Turkey, Australia, China, Japan, Taiwan, India, Korea, Singapore, Malaysia, Thailand, Indonesia, Hong Kong, etc.
Dream Makers Together!
"Makerland Forum" which wishes members join together to become a world team and share your creation through this online platform. Hopefully, it can improve "Mark 1 Robot" to have greater applications to help human in life living by your ideas. Believe that it may reduce the cost and everyone can enjoy the result of future. Learn more
"Makerland Market" which is a platform for members to put their creation, which after re-created, modified to greater version of Lifelike Robot, for selling such as its mechanic parts, programmings, 3D sculptures of its face, related products and continuing comic stories, etc. Learn more
Why not build one yourself?
The humanoid robots in the market have be invested over 100 million in research and development, and the production cost exceed one million. The general public is simply less likely to have access or enjoy the fruits of this technology.
Nowadays, Robotics is in the fastest development era. Its technology and artificial intelligence (A.I.) will be a part of mankind life. And it will affect the development of new economic and new industrial in coming hundred years importantly. If people could comprehend the foundation knowledge and make their own robot by hands, it must in greater helping for future world.
Within Year 2016 – 2018, "Mark 1 Robot" was honoured to have a great reporting internationally by many global media agencies and was invited to exhibit aboard. Moreover, they rated it as one of Top 10 Beautiful Robot.